Reading Workshop and Evening Talk with Alicia Juarrero
Date: 19 June 2021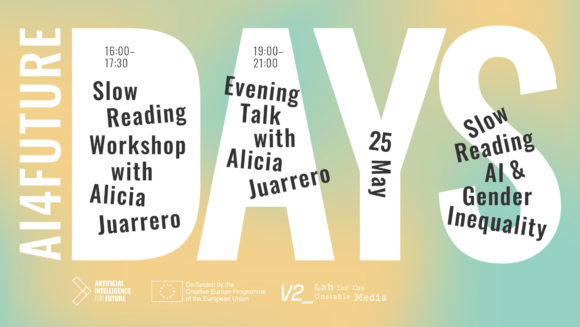 16:00-17:30 Slow Reading Workshop with Alicia Juarrero
(10 spots available) Participants will be sent a text which will be read and analysed together during the workshop. During this afternoon session, we will be collectively reading and studying the text with the guidance of Alicia Juarrero.
Subscribe here (fully booked, if you inscribe we'll put you on a reserve list)
19:00-21:00 Evening Talk with Alicia Juarrero
Followed by a panel discussion with SLOW READERS, Danae Tapia and Sonia de Jager
Alicia Juarrero
Alicia Juarrero is president and founder of VectorAnalytica. With a doctorate in philosophy from the University of Miami, she is currently an associate scholar at Georgetown University Medical Center's Neuroethics Studies Program. She is the author of numerous publications in peer-reviewed journals and the book Dynamics in Action (MIT Press, 1999; paperback edition, 2002), Juarrero is the co-editor of Reframing Complexity: Perspectives from North and South (ISCE, 2007); and Emergence, Self-Organization and Complexity: Precursors and Prototypes (ISCE, 2008). In 2002 the CASE/Carnegie Foundation named Juarrero U.S. Professor of the Year.
---