Sex is a Security Vulnerability: First Hacking Encounters
Date: 23 September 2020
Artistry, trolling, collective knowledge and compelling visuals surround the world of hacking. This is a selection of our favourite content from the hackcur.io platform, a repository of clips depicting the ethics and aesthetics of hacker cultures.
(Danae) Even Vladimir Putin knows that there's a clear connection between hackers and artists
(Ashley) And acts of hacking can be very awful too, that's the case of stalkerware
(Mick) What's good is that we can always count on Fox News' stupidity to laugh for a while
(Savanna) And also realize that legendary hackers are experts on social codes too, that's the case of Suzy Thunder and her ability to crack people's trash and even use sex as a security vulnerability.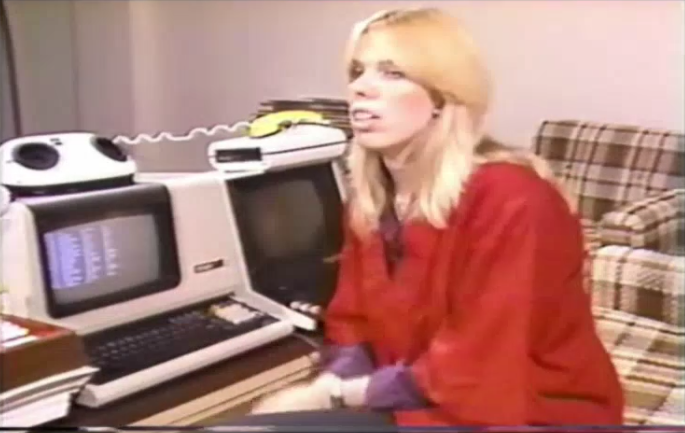 (Ely) We thought about current business models and the increasing obstacles to manipulate your own devices, this is why these hackers of tractors now are role models for us
(Karla) We explored hacking as an aesthetic too
(Lenny) And in that same aesthetic line we thought about the possibility of hacking mass media to promote your message
(Lara) By the end of this binge-watching session we reflected on the very exclusionary hacking scene because of this video of the Chaos Computer Club that is overpopulated with white men
Thanks to the researchers of hackcur.io for producing such a cool resource.
---