TEMPLUM – Rijksakademie Open Studios
Date: 1 June 2023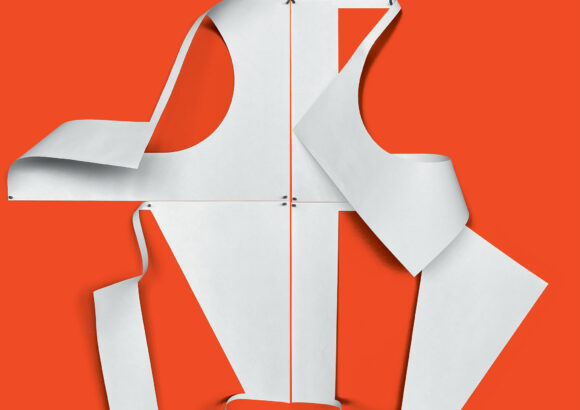 Danae Tapia is turning her studio into a chapel. The central piece is an altar that displays 22 MIRRORS, an oracle-film depicting some of the psychical energies of current times: landscapes of climate crisis, death and heretical science.
Through the use of visual programming software, 22 MIRRORS produces divinatory readings in the form of randomised loops. Every sequence of the film then is unique.
Furthermore, the artist will lead a series of ceremonies in the chapel to introduce visitors to this religious journey of visual programming developed by audacious minds from Chile and the Netherlands. Notions of meaning and subjectivity will be explored in an immersive exercise of digital witchcraft.
TEMPLUM is an updated experience of spirituality facilitated by a human/computer alliance. This installation provides an opportunity to focus, communicate with the otherworldly and honour those who are no longer with us.
Team:
Danae Tapia
Harry Pot
Andrés Tapia
Javier Bertossi
Imaabs
Thanks to:
Martina Janickova
Claudia Partac
Annika Kappner
Rijksakademie Open Studios 2023
---